SPORTSMANS COVE, 30 West Highway 12, Webster SD, 57274 (605)345-2468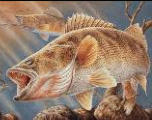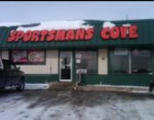 The Sportsmans Cove has 2 different rental boats. Call today!
16' Lund + Trailer
RATES:
30 HP Merc/Rear Tiller
$150 per day
3 Swivel Seats
$399 for 3 days
Live Well
$600 per week
Electric Trolling Motor
Electric Graph

Not ready to take on the waves or want to hire a guide to learn local lakes?
Contact the Sportsmans Cove to line up your local guide service (605) 345-2468